Have you visited my Tutorial Pages yet? I have them separated by category and provide picture links to each of my featured tutes. I've recently added a few to the Bags & Purses page, including this beautiful one from
Mommy by Day, Crafter by Night.
I'll be sewing up some diaper bags and totes before Christmas. I'm also hoping to sew this
convertible tote/shoulder bag
from Studio Cherie for myself!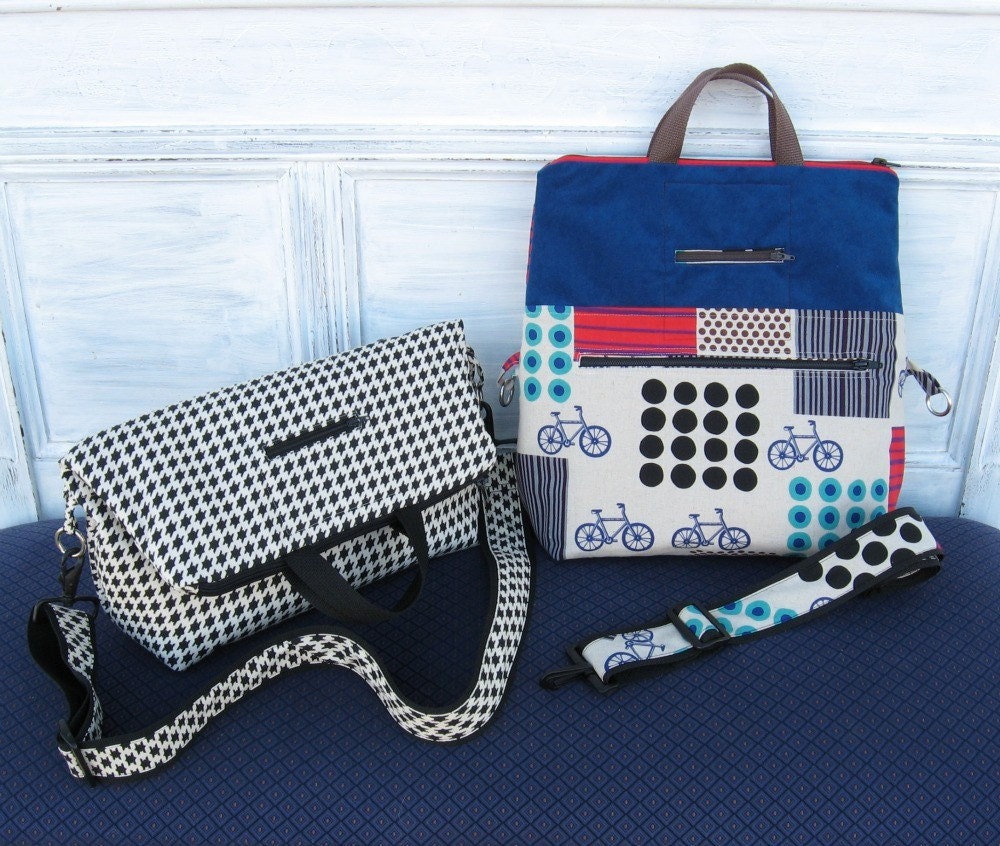 What will you be sewing for Christmas?